Latest in Nuclear Visual Technology
Ahlberg Cameras is a high-tech company originating from Sweden. We deliver radiation resistant visual inspection equipment with the latest technology to all types of nuclear reactors and nuclear waste facilities.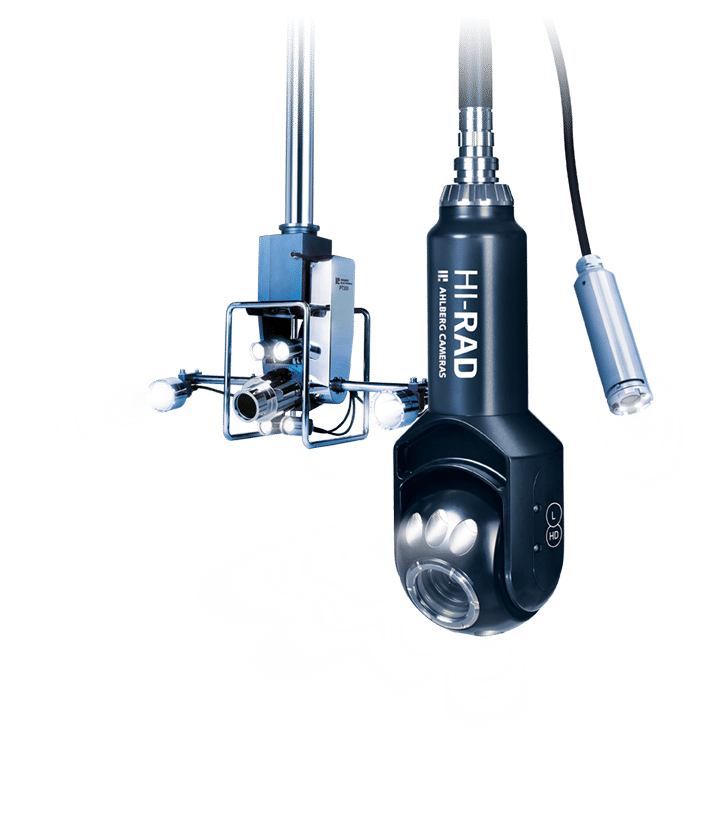 ONLINE DEMO
Our offices each has a set-up of our product range to enable online real-time demonstrations.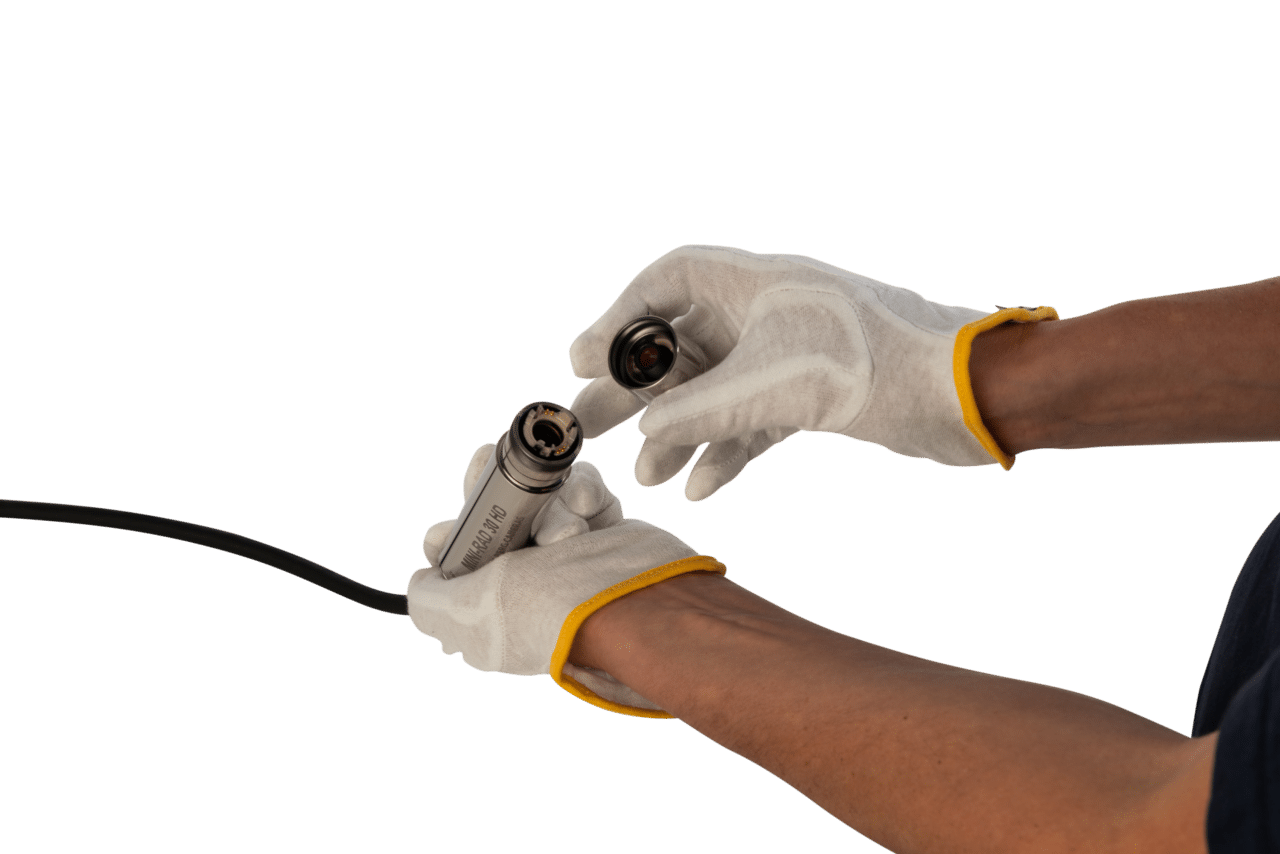 complete solutions for nuclear plants
Ahlberg Cameras design and manufacture complete camera systems for the nuclear power industry. These include surveillance systems with cameras, cabling and control equipment for the nuclear plant operators. And underwater inspection systems with seismic calculations, welding fabrication and custom made software.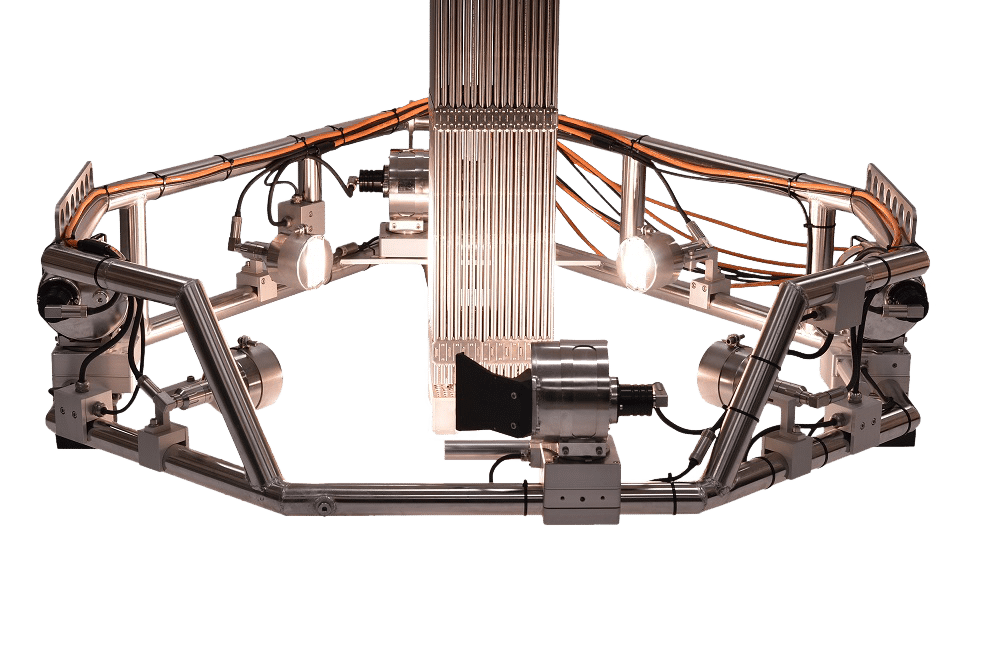 over 85% of nuclear reactors in THE US use our cameras
Case studIES
LEARN MORE
Learn more about radiation tolerant cameras and what you need to consider when purchasing a new camera for a nuclear application.