NUCLEAR PLANTS WANT THE BEST IMAGE QUALITY
For 40 years, Ahlberg Cameras has competed with high-quality cameras, providing the best possible image quality for its customers in the nuclear industry.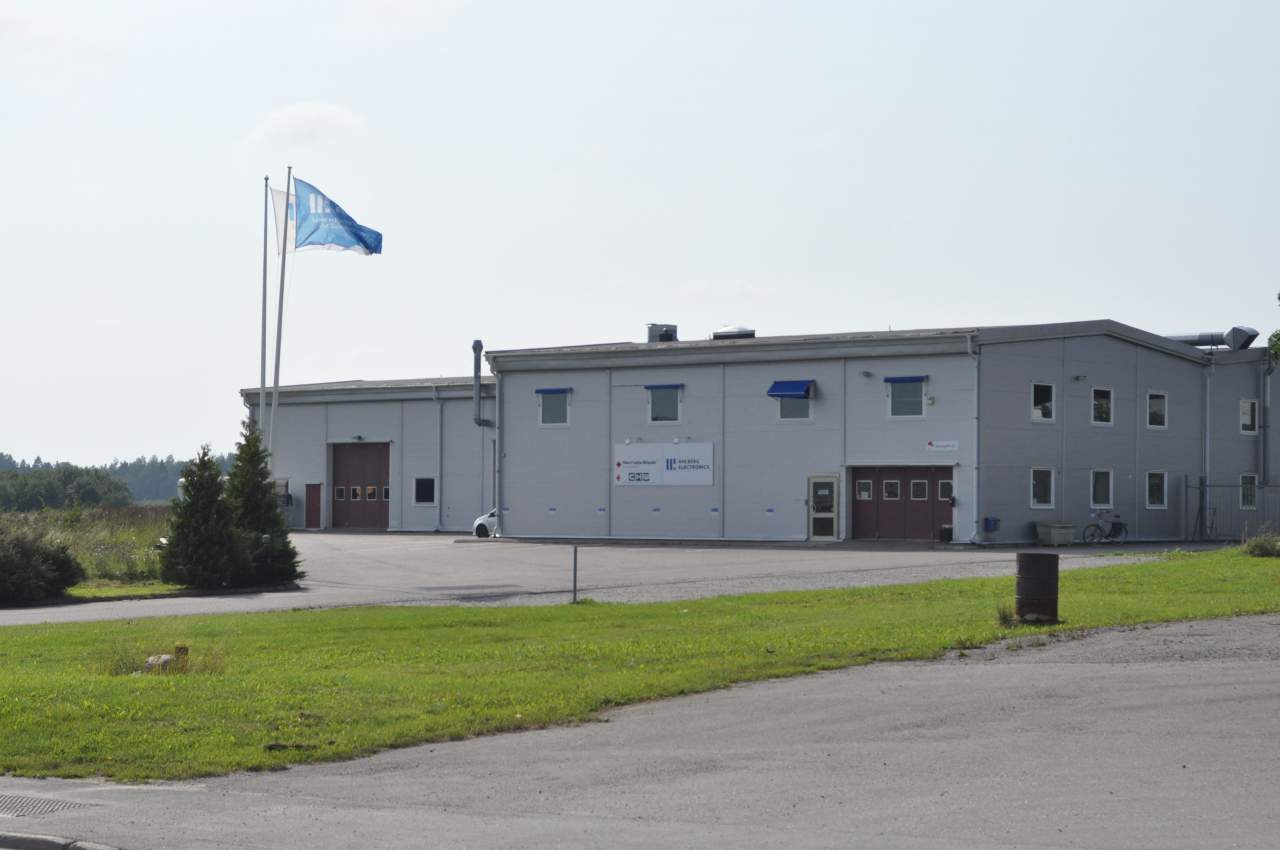 Our Company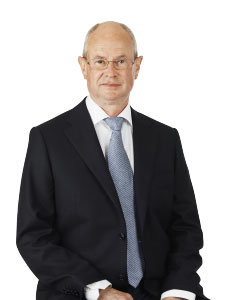 Ulf Ahlberg founded the company in 1981 while working as an inspector in the nuclear industry. At the time, there were few radiation resistant camera suppliers and Ulf saw that the available camera equipment could be improved upon considerably. During the first twenty years the company was focused on development of underwater cameras and lights for the local market. Strong relationships were built with Swedish and Finnish nuclear power plants and together new products were designed and tested. 
Over the last twenty years the company has approached the international market and grown to become a major supplier of camera equipment to the nuclear industry in countries including Japan, Korea, China and the United States. Today, our cameras are used in more than 40 % of all nuclear power plants world-wide. Our product portfolio has grown to include radiation tolerant CCTV cameras for in-air/above-water applications as well as software development and complex inspection systems.
Ahlberg Cameras, originally named Ahlberg Electronics, has grown organically since the start and today has approximately 30 employees. The main office, located 45 minutes north of Stockholm, is home to R&D, sales, administration and production. All equipment is produced and tested here, although more than 90% of it is for exportation. Our sales office for the U.S. market is based in Wilmington, North Carolina. Local agents are present in all major markets.
In 2012, Brokk, a worldwide supplier of demolition machines, bought a majority stake in Ahlberg Cameras. Joakim Ahlberg was appointed to managing director, succeeding his father. In 2022, Brokk bought the remaining stake and Ahlberg Cameras became a fully owned subsidiary to Brokk. Johan Bäckström was then appointed to managing director. The company´s vision continues to be satisfying customers through flexibility, quick deliveries and a high level of service. Ahlberg Cameras strives to provide the latest in nuclear visual technology.
DOING BUSINESS WITH US Ahlberg Cameras AB has a quality assurance system which is approved by DNV Certification AB. The certificate covers "Development, design and delivery of advanced camera systems, lighting and surveillance equipment for the nuclear industry." As a company with the highest credit worthiness, Ahlberg Cameras AB also holds an AAA-rating by Bisnode D&B.